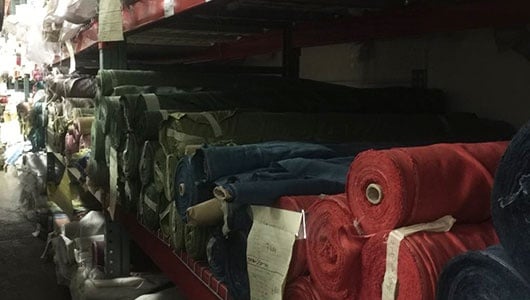 Ecoflax is a dependable fabric wholesaler headquartered in Placentia, CA. Various clients have made us their go-to textile supplier because of our collective industry experience, quality linens, and competitive prices. No matter what your fabric needs are, you can count on us to deliver premium textiles that exceed expectations. Talk to us for more information about our products.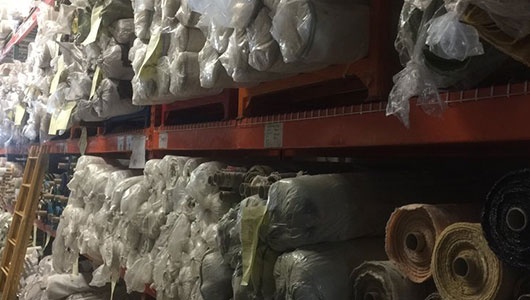 Contact Us for Organic Fabric
For remarkable linens and linen blends, partner with us! Make us your preferred fabric wholesaler today. Do not hesitate to give us a call or send us an email for more information about the array of apparel fabrics we offer. We hope to hear from you soon.